Happy new year
Published on January 13, 2021
–
Updated on January 3, 2022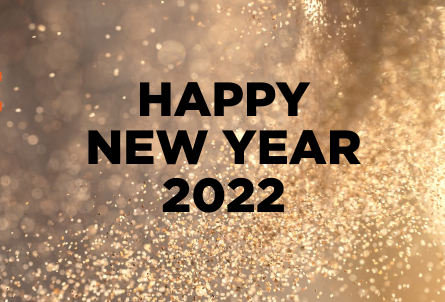 Lyon 3 Libraries wish you all the best for this new year.
In 2022, we hope to welcome you to BU in the best possible conditions and support your success.
"It's too hard to study without Libary."
A quiet place to work in groups
To borrow books
The best place for us to succeed
Some people stock on toilet paper, I stock on knowledge
Beautiful photographic exhibition!
In May 2021, in the Palais Library satisfaction survey, you told us:

"Being on a higher chair I don't know but it changes, it gives another perspective [...] the fact of being above the docks gives me space, [...] it's far away, it makes me look at it and I like it"
It makes me want to say to myself "come on, I'm going to sit down in BU because I'm in this setting
For my part, I find that the most important thing is that there are areas where you can really work in peace and quiet, and the second thing is the availability of a large number of documents
Those [the lounges] that are in the BU with the armchairs are very nice, (...) Sometimes when I'm tired of sitting in a chair, in front of the computer I sit down and I read a book in a more relaxed way, it gives me the impression of having changed environment.

In November 2021, the Palais-Université Jean Moulin Lyon 3 Library was awarded the 2021 Interior Space Prize at the 12th edition of the Grand Prix des Bibliothèques organized by Livres Hebdo.


Happy New Year 2022 !
Last updated: January 3, 2022